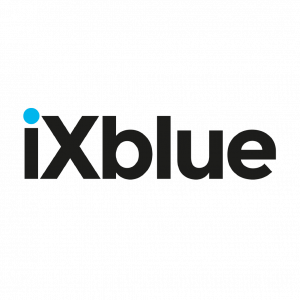 Exail
Exail is a global high-tech company specializing in the design and manufacturing of advanced autonomous, marine and photonics technologies. The group in-house expertise includes innovative systems and solutions devoted to inertial navigation, subsea positioning, underwater imaging, as well as shipbuilding and tests & simulation means.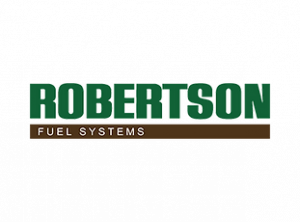 Robertson Fuel Systems
Robertson Fuel Systems prevents post-incident fires in aircraft and ground vehicles. Since 1976, their mission and legacy is to ensure the safety of those who protect them and to provide survivable fuel solutions on the ground and in the air.

Safran Data Systems
Safran Electronics & Defense, a Safran high-tech company, holds world or European leadership positions in optronics, avionics, electronics and critical software for both civil and military markets.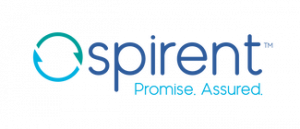 Spirent Communications
Spirent is leading the way in testing, assurance, analytics, and security to assure the capabilities and performance of networks, network equipment, devices, and services.

Magma Photovoltaics
Magma Photovoltaics was launched in the year 2017 as a provider of high quality Solar PV (Photovoltaics) accessories. Magma Photovoltaics has instituted a 'state of the art' facility, located in Daman, involved in the automated production of high-quality 'Solar PV Junction Boxes', having a built-up capacity to manufacture 4 million 'Solar PV junction boxes' in the first phase. Stringent 'Quality-Control and Checks' during the assembly process, ensure that their customers receive a fully-certified and enhanced quality product.