Gokturk Foreign Trade & Representation
Defence, Aerospace & Advanced Strategic Technologies
Since 1995, main mission of GFT can be summarized as to provide the local industry with the technology required to become more advanced and cost efficient. It was observed that when the accurate technology that exists in the outside world is provided to the technology developing companies at the right time; the developing process is accelerated.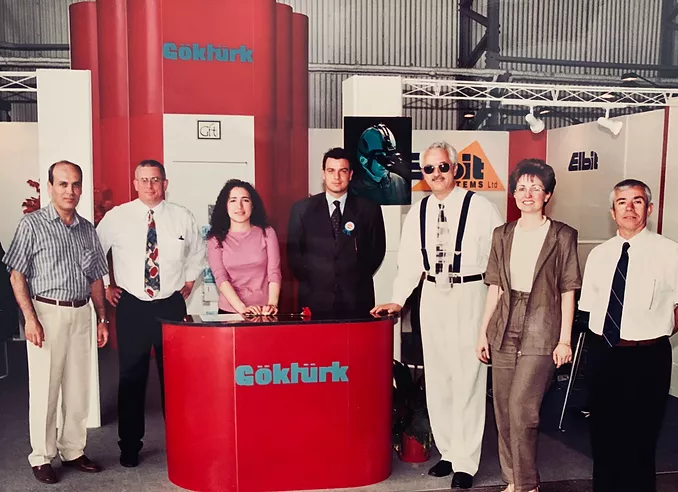 GFT team on 14th of May 2000
Turkish Army Aviation Command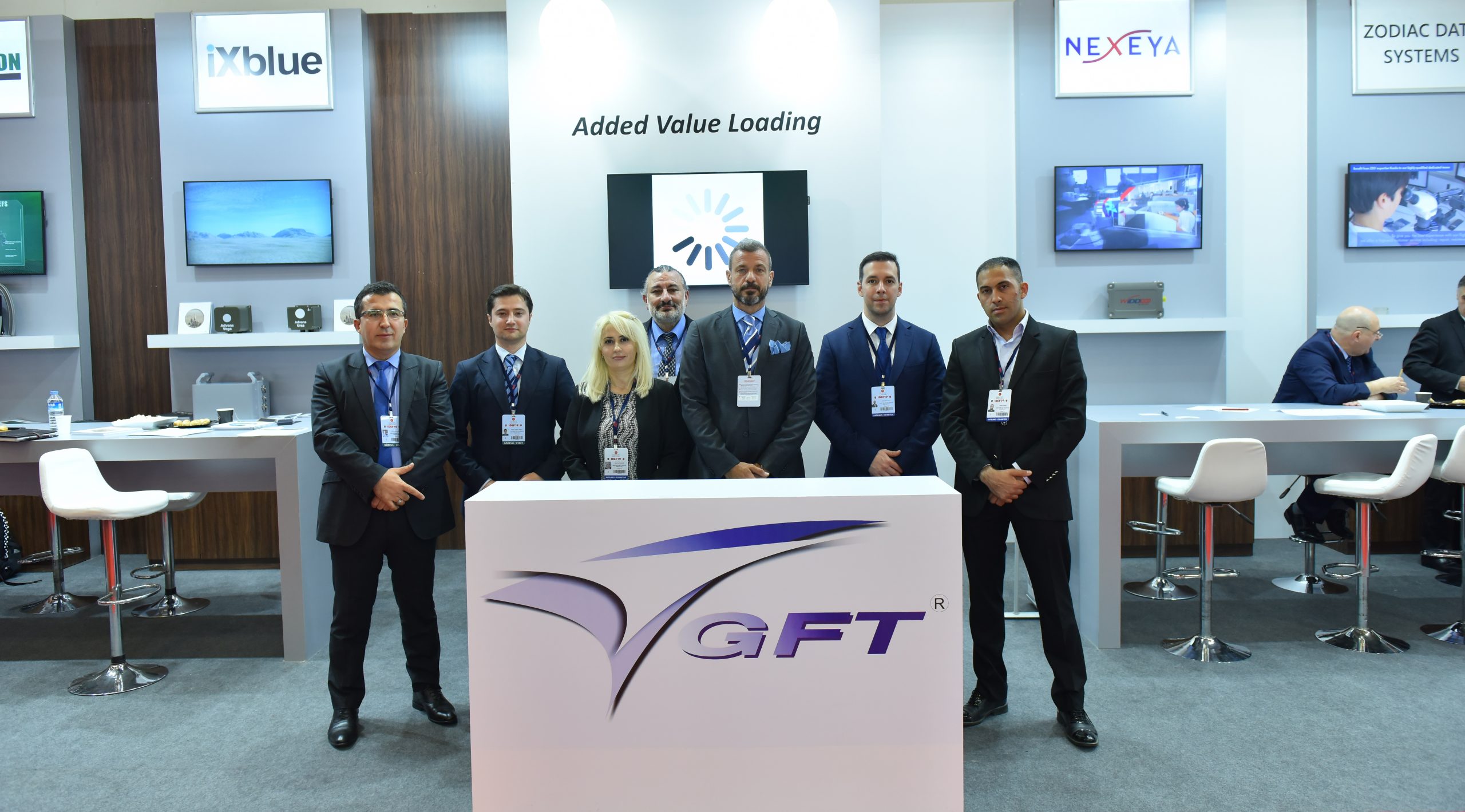 Our mission is to provide you the business environment that you are accustomed...
So that you can FOCUS on your core business.
Let our professional team of experts open you the way.